Do you need a T-shirt with logo for a company?
Do you want an original gift for a girlfriend / boyfriend?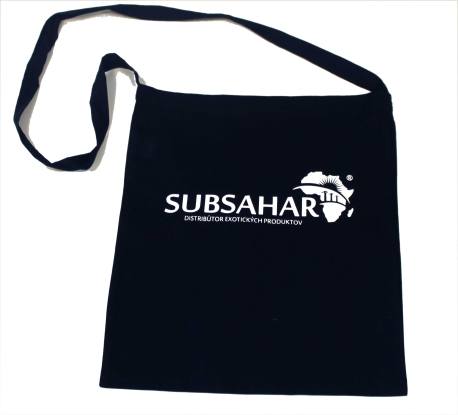 Do you need canvas bags with print for the event?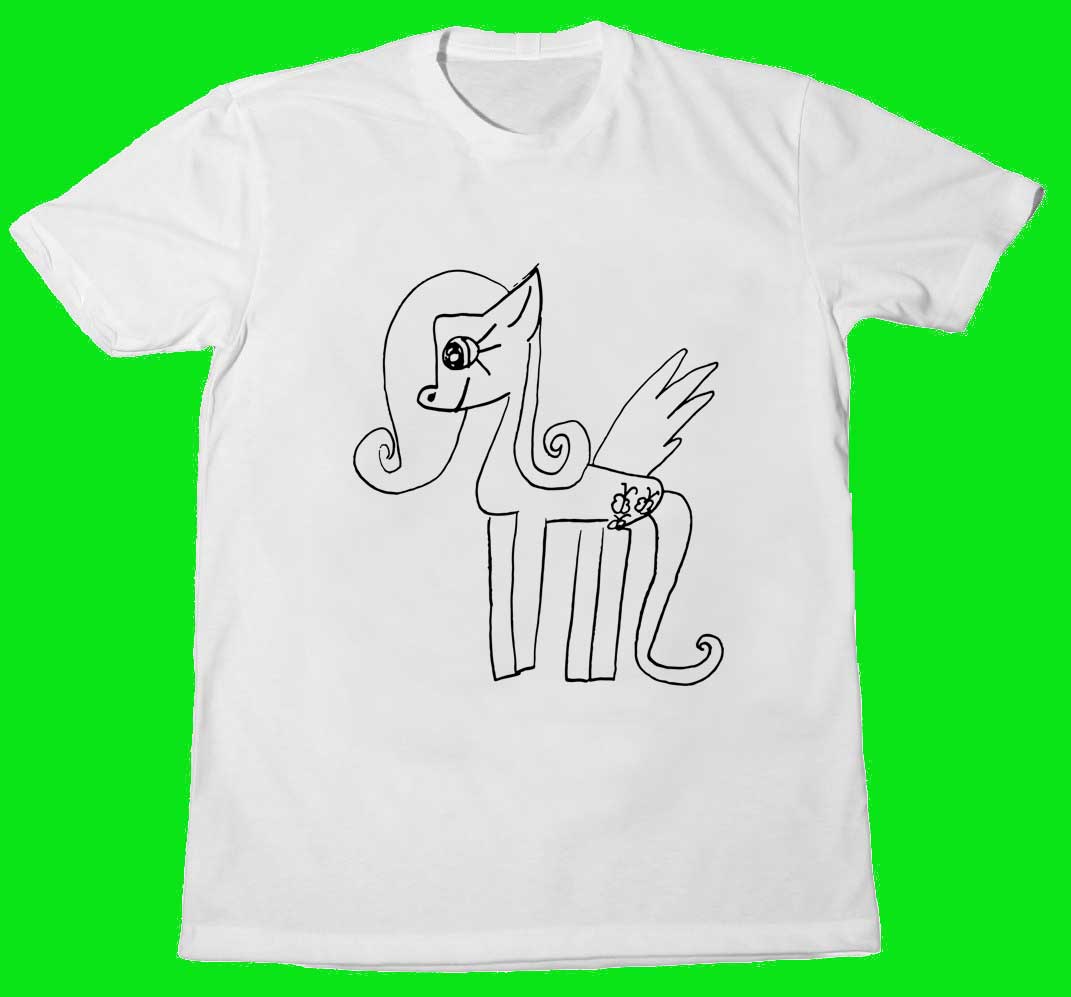 Do you want to prepare a coloring T-shirt for children?
Ako objednať potlač na textil
We have prepared for you: E-shop s textilnými a inými vecami kde si môžete nielen zakúpiť textil ale aj ho ozdobiť na vlastný predstav. Tým pádom budete mať unikátne tričko alebo tašku, ktoré nemá nikto a budú originálnym darčekom pre Vás a pre Vašich blízkych.
You can find textiles in two categories: "T-shirts" and "Textile accessories". The category "T-shirts" is divided into three subcategories: "Men's", "Women's" and "Children's".
Each model has a designation, photo, description, specification. Select only the size, color and choose the number of pieces and you can add the goods to the cart. We have 90% of textile and other products in stock. If it is necessary to deliver the product from a central warehouse, we notify the customer of a longer order preparation date.
After adding the selected fabric to the basket, return to the "Printing" category and select the printing technology.
For simple monochrome graphics, texts and logos 

Carved Flex print

 is used. Designs are cut with a plotter from colored foils and then pressed onto the textile. Flex film has a fine rubber surface, long life, excellent hiding power. Select the size of the print, the color of the foil and insert the file, in the comments state the city of the print location.
After adding all the products to the cart, choose the method of payment and the method of delivery.
After sending the order, you will receive a confirmation email.
After our inspection, the preparation of the order itself follows.
We inform the customer about each status of the order.
In the case of a postal item, we send the delivery number of the item.
In our eshop you have the opportunity to buy ready-made gifts for your loved ones:
Choose a coloring T-shirt
In the "Coloring T-shirt" category, take the opportunity to get an exclusive and original gift for a baptism, a friend for a wedding or a child under a tree. Choose a coloring theme gallery for children or for adults. The gift will be complete only if your child receives textile markers together with a coloring shirt or bag. Just add a textile marker (as an accessory) to the T-shirt or bag. Pack of 6 colored markers.
Choose a souvenir from Slovakia
Here you will find a large selection ready to pick up souvenirs: T-shirts, polo shirts, bags, notebooks, postcards, paintings and many other interesting gifts with a choice of picture, color, size, etc.
We wish you a pleasant shopping!