The special individual offers a large number of prints for companies and companies that deal with the organization of seminars, conferences, trainings, etc. - contact us by e-mail at info@tarawera.sk.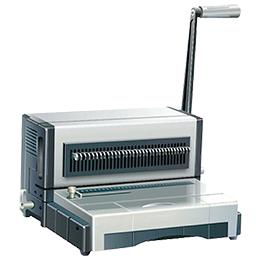 Punch (for binding)
Work to wait free of charge! (If current order status allows)
Prices are in € with VAT and are valid from 01.10.2019
Prices subject to change
Binding of documents till A3 format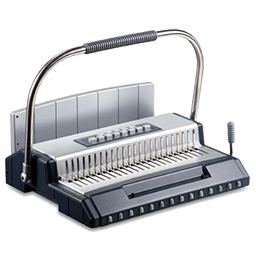 Comb wire binding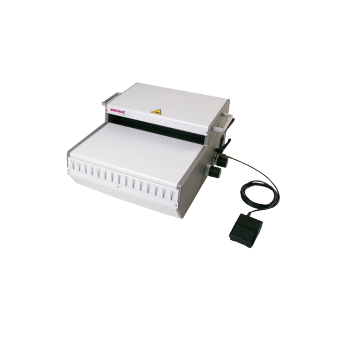 Calendar binding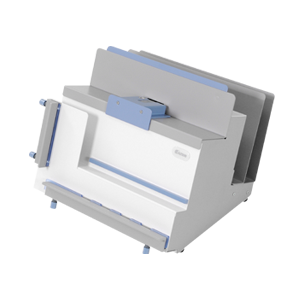 BooXTer for sewn binding
With us, you have the option of ordering graphic services for the creation of a graphic design of any product during subsequent printing in our printer. Price of the service - from 6 €
Upon request, we will prepare an individual price offer free of charge.